Steel Guitar Artist Buddy Merrill
Home | About | C6th Tabs | Steel Guitar Forum | Tunings | Brad's Page | HSGA | Jerry Byrd | Steel Guitar Videos | Song Tabs | How to Go to Heaven
One of my favorite steel guitar artists is Buddy Merrill, and the most amazing thing is that he excelled at the steel guitar as a teenager. This song is awesome . . .
The following song shows how to use the tone knob to do swells. This is a very popular technique of years-gone-by that we don't hear much of these days. Music isn't what it used to be. Arguably, the steel guitar is a dying art.
This is a pretty song on the steel guitar...
In the next video Lawrence Welk tells Buddy Merrill to smile for the audience while playing. This must have been quite a challenge for a young player, remembering to smile, playing 4-different guitar necks, working a volume pedal and all. Amazing! Also, notice the clear and dry sound of Buddy's guitar. He doesn't drown out his artistry with effects processors and gimmicks like so many modern players do. I use some reverb, that's it for lap steel. One more thing to notice: Buddy doesn't do hardly any bar slants. If you stick to single note work, you don't need to do bar slants. Bud Tutmarc, more than anyone else in my opinion, excelled at playing single notes. There are many tunings, styles and techniques to choose from.
Here's a Hawaiian classic, Song of the Islands . . .
More great playing by Buddy . . .
Before the pedal steel guitar was invented, players back then used multi-neck guitars to achieve all the desirable chords. Today, one S-10 pedal steel can do all this and so much more. Still, I relish the challenge and authenticity of playing the old lap steel songs and styles, which you can only get by playing a non-pedal steel guitar.

---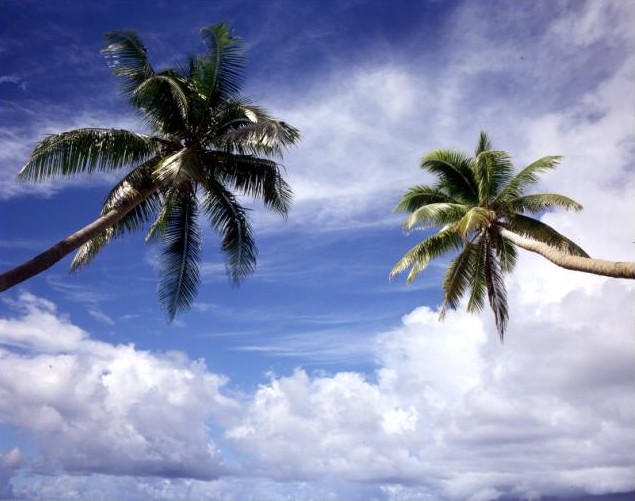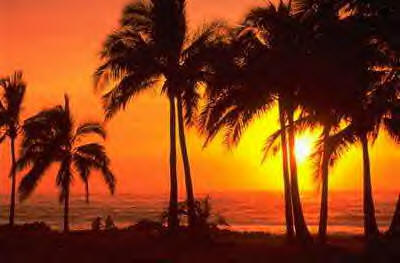 Jesus Christ is the ONLY way to Heaven!